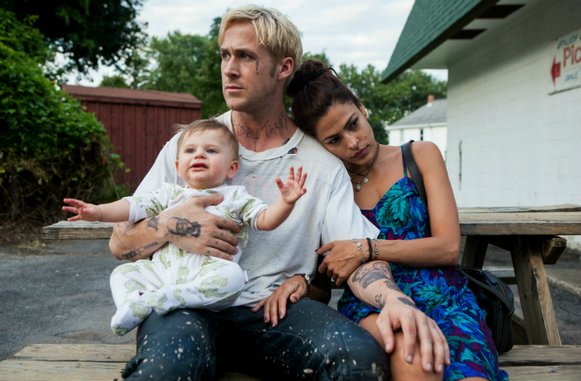 Today Relevant Magazine online posted a review I had the opportunity to write after seeing The Place Beyond The Pines.
With my rather contrary views to the majority, many may not love what I have to say. But alas,  at times I'm known to speak my mind.
One could say this post is two little dreams come true today….
1. I wrote for RELEVANT.
2. I wrote a film critique for an actual established website!